Custom Homes Services
Our experience in the custom home market will show in your interior design, kitchen design and cabinet or appliance customization.
Custom Home - Tebbe Residence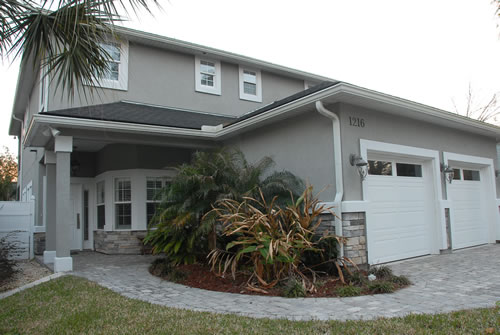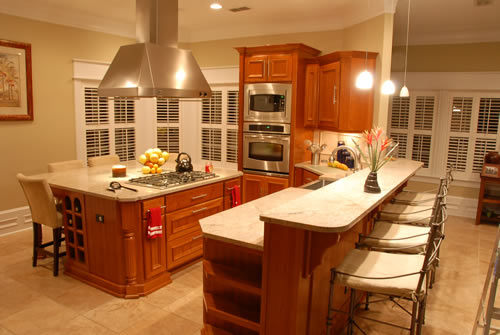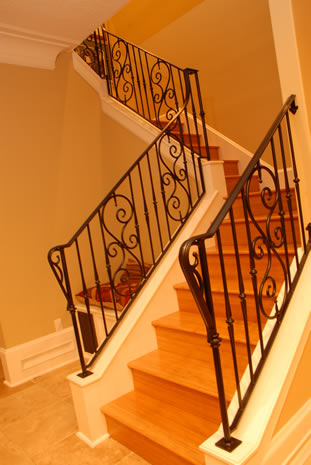 Testimonials
"Our experience with Juenger Construction, Inc. was exceptional! Rick Juenger has an incredible dedication to quality, knowledge of the business and an intense focus on providing a first class customer experience."