Home Renovation Services
Renovations can make a big change in the look and feel of a room.
Adding a new floor covering, counter tops or swapping out windows and adding trim detail can completely renew your living space.
Renovations – Starkey Residence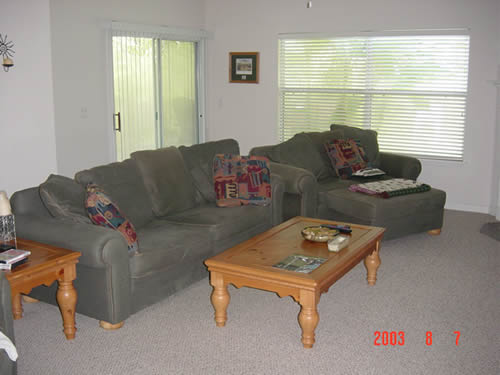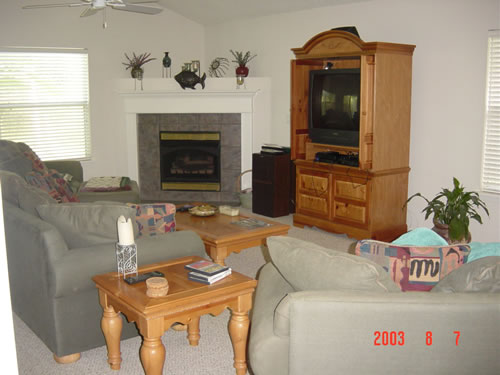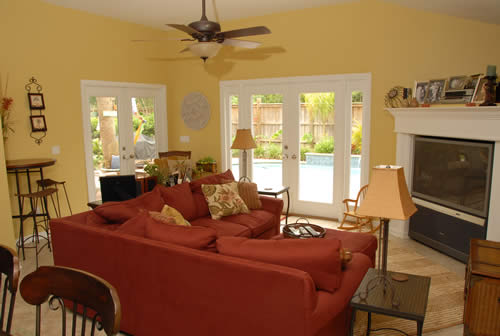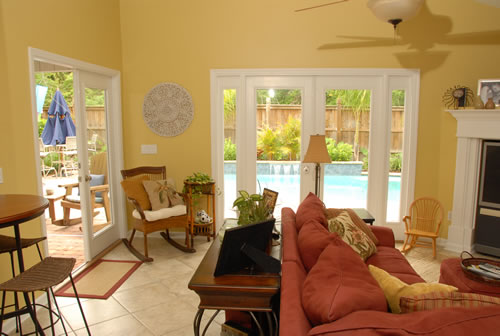 Testimonials
"After several meeting with prospective individuals I knew that you were out of the ordinary. From the planning process to the very last detail YOUR team was flawless."