Home Renovation Services
Renovations can make a big change in the look and feel of a room.
Adding a new floor covering, counter tops or swapping out windows and adding trim detail can completely renew your living space.
Renovations – Starkey Residence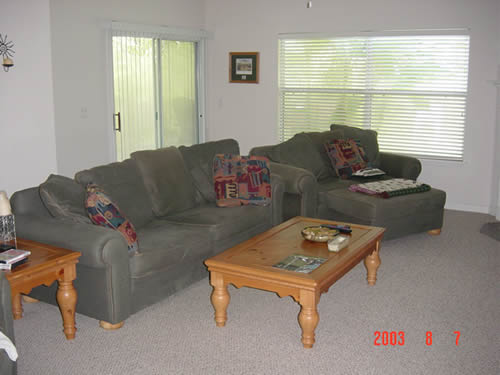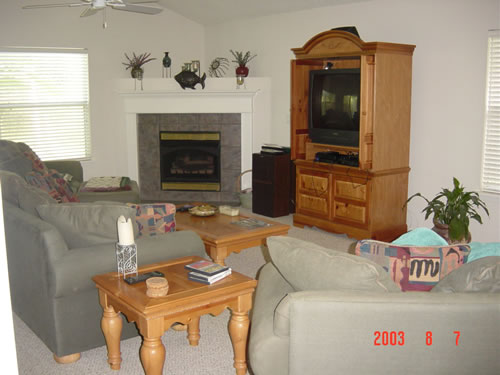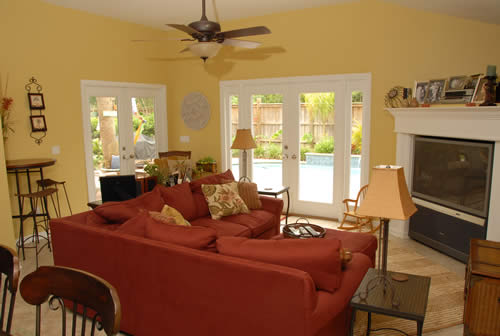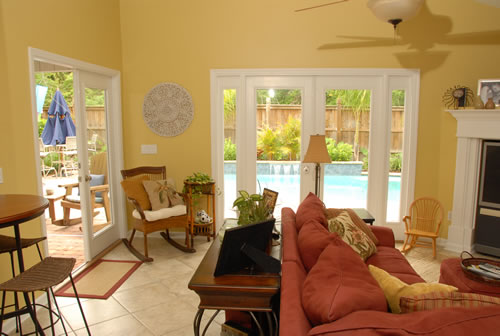 Testimonials
"The market value of the addition to our home far exceeded the cost. Rick is our builder of choice and will be the first person we contact for our next project."